PCPDX Members can enjoy a variety of photography discounts at our local vendors. Scroll down for more info!
8124 SW Beaverton Hillsdale Hwy, Portland, OR 97225
503 292-6996
advancecamera.com
MEMBER BENEFITS!
*10% off labor on any repair.
*25% off any sensor cleaning.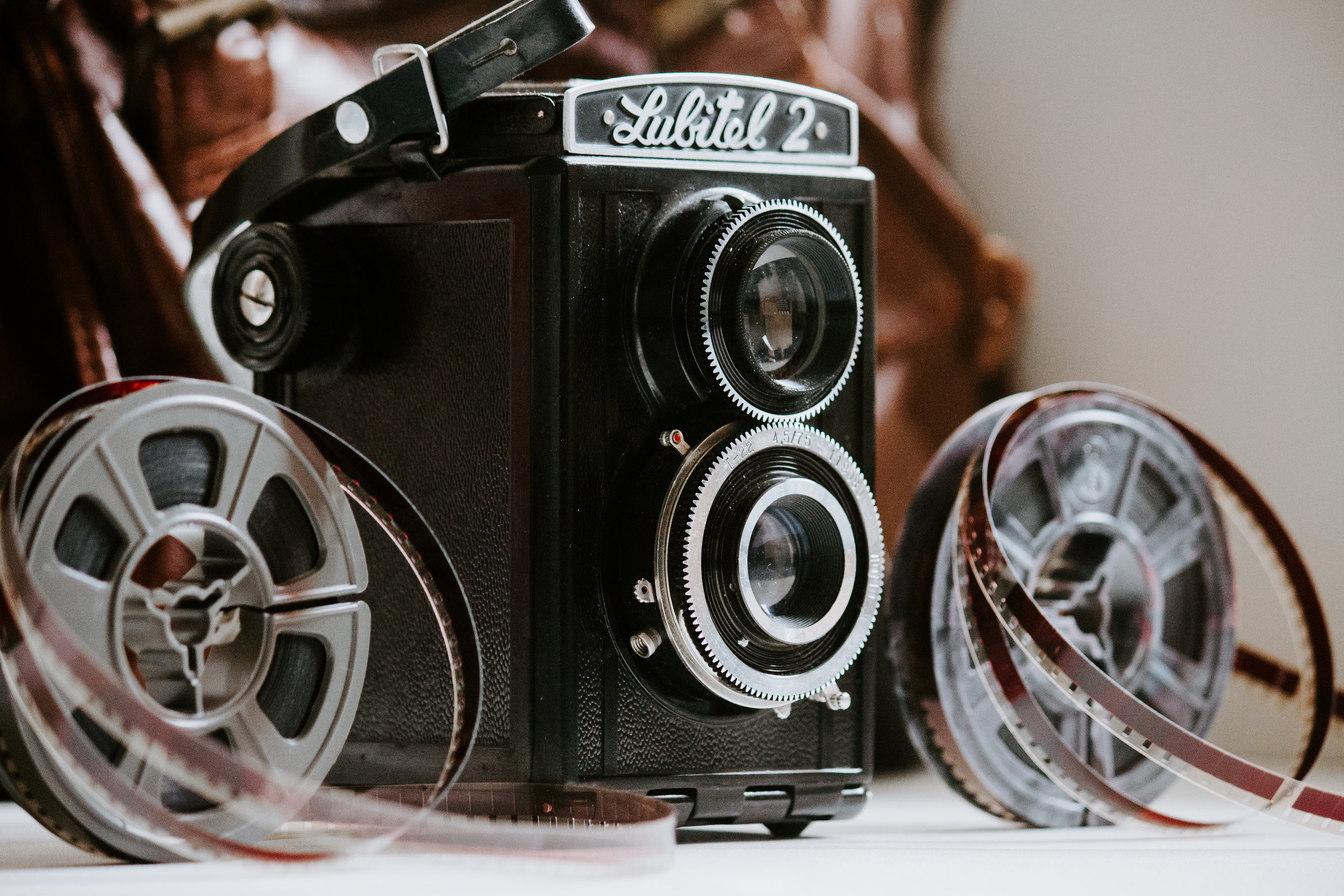 BLUE MOON CAMERA & MACHINE
8417 N Lombard St, Portland, OR 97203
(503) 978-0333
bluemooncamera.com
MEMBER BENEFITS!
*10% off all processing
1030 SE Clinton St, Portland, OR 97202
971 806-6404
cobaltstudiospdx.com
MEMBER BENEFITS!
*2 free hours of Profoto lights when you rent two hours of Main Floor time. Use code "Clubgear" at checkout!
*1 hour rental fee credit on a two or three hour rental on the Main Floor. Use code "Trycobalt" at checkout!
1007 SW Morrison Street, Portland, OR 97205
503 224-3444
melsframeshop.com
MEMBER BENEFITS!
*20% off any custom framing work.
*$20 pre-cut, white 16x20 mats (includes window mat, mounting mat, and hinging the photo in a bag). A $35 retail value! 1 week advanced notice for matting (rush fee is available)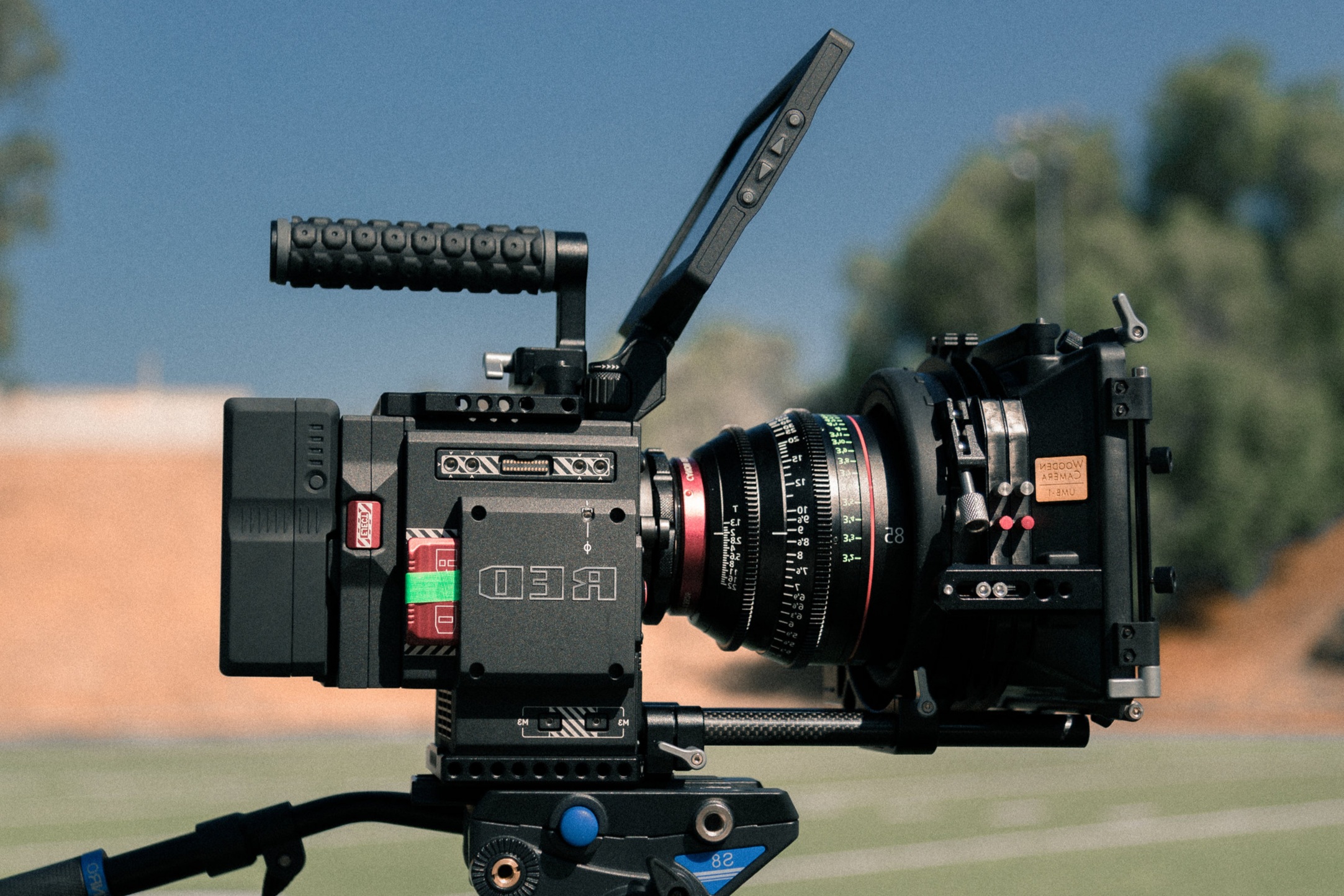 503 803-7420
new@nurofuzy.com
nurofuzy.com
MEMBER BENEFITS!
Professional 4K/High Def (web ready) Artist Profile Video - $300 (must present annual membership card)
Includes: In-person face to face, brainstorming, inspiration, plannings session | 1 location, multiple shots | Post Production (editing, music etc) | 3 Revisions
lll2 NW 19th Ave Portland, OR 97209
503 241-1112
prophotosupply.com
MEMBER BENEFITS!
*10% off dark room paper, film, inkjet paper and ink (excluding Epson P Series ink).
*10% off lab services: In-house processing, printing, and scanning.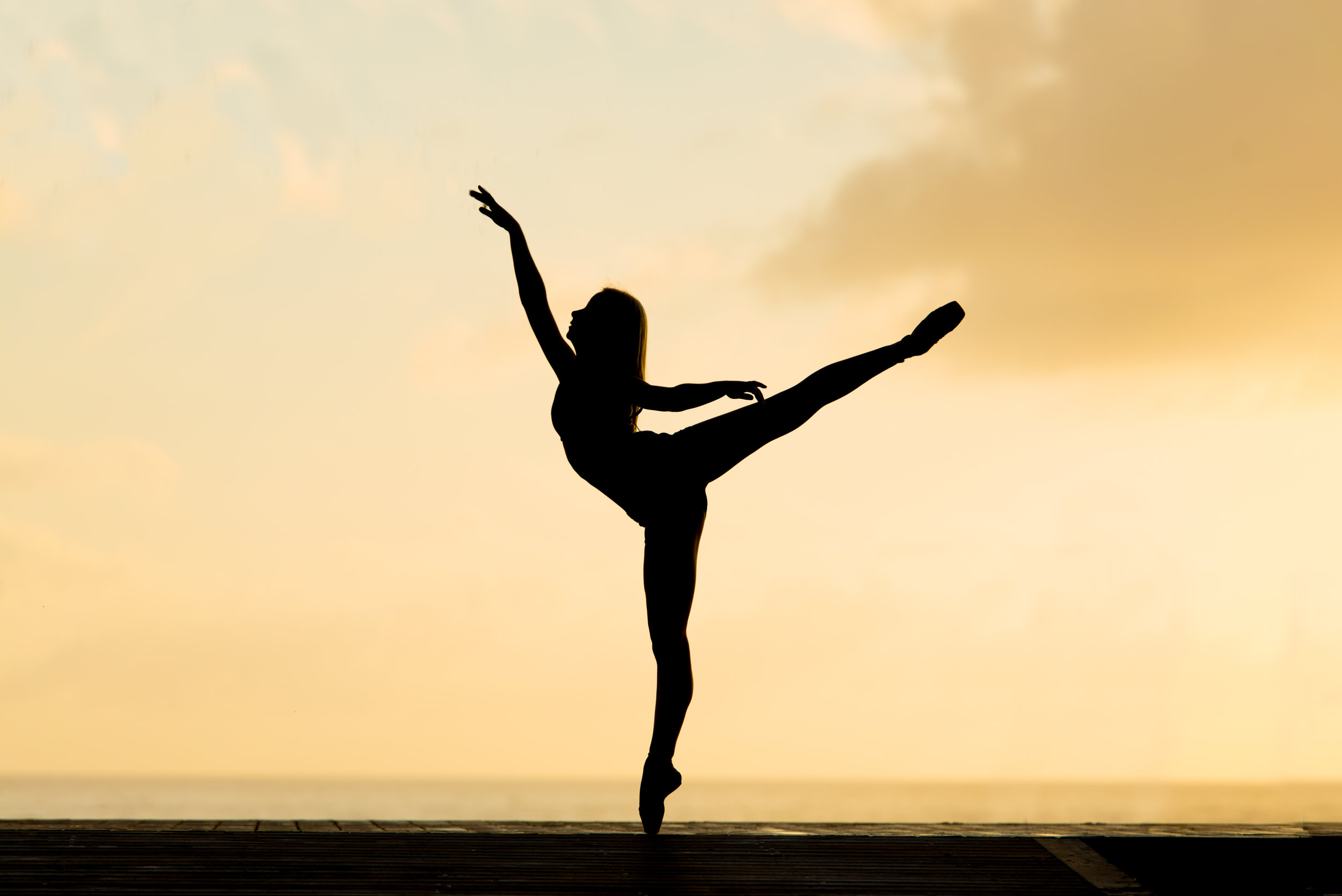 Photography & Dance
MEMBER BENEFITS!
10% off studio time
10% off photography events hosted by the studio