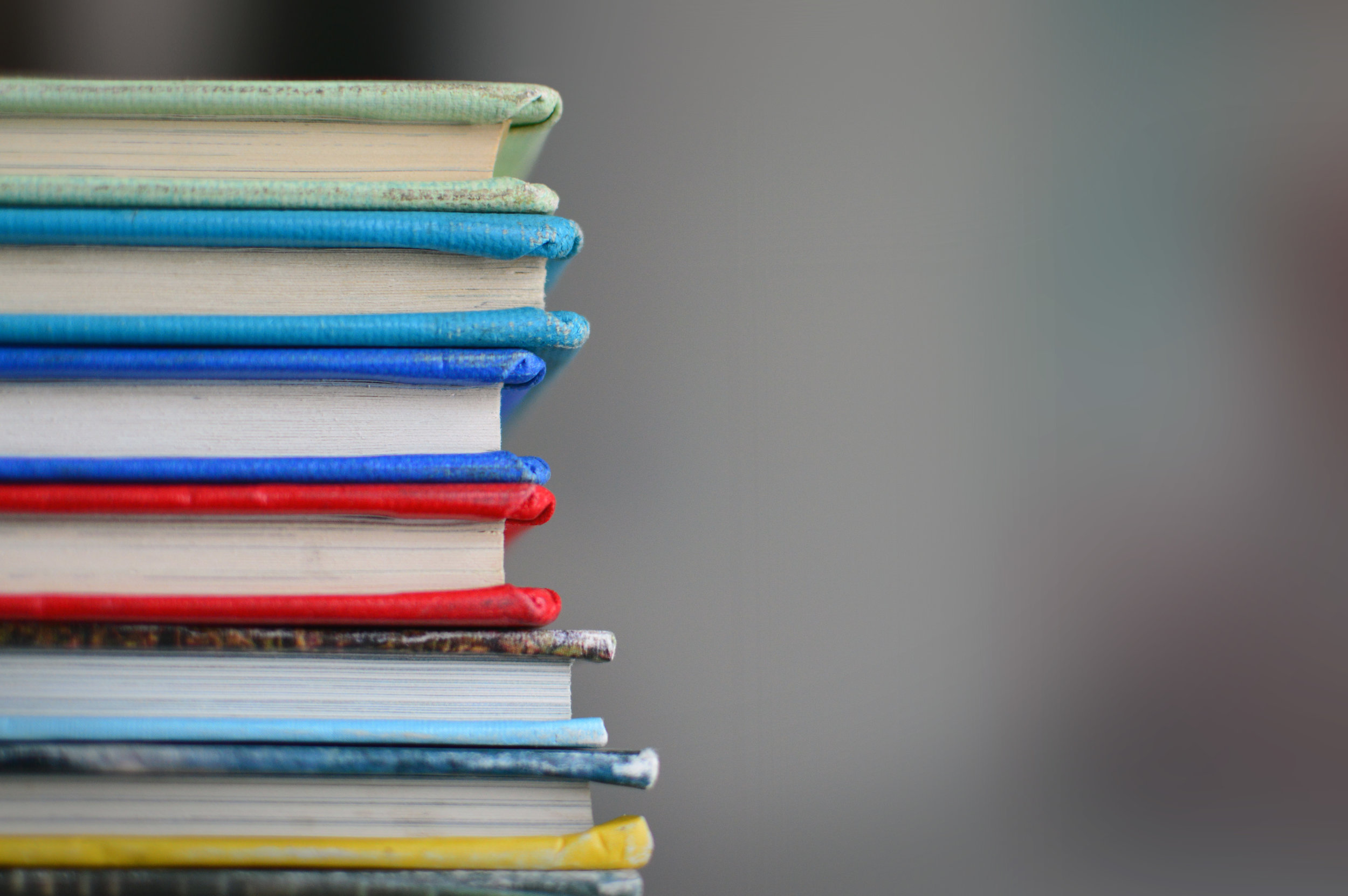 All of your questions, answered.
MEMBERSHIP FAQ's
Why should I become a PCPDX member?
PCPDX is a unique community of photographers built on the pillars of collaboration, education, and creativity. We foster a supportive environment to try new techniques, speak about our photography, and critique each-other's work. We love photography, and want to push our own boundaries to enhance our skills!
As a member of PCPDX, you are a part of our community. You will gain access to our monthly member meetings and outings, special discounts, and much more!

How much does it cost to become a member? It's only $6 more a month!
Annual Membership: $200
One time payment of $200, *renews every year. $6 more a month.

Optional monthly payment schedule available, *renews every year. $10 more a month.

Access to all monthly meetings and outings.

Access to member only special events.

Access to our private FB group & Sell Stuff Saturdays / Friday Foto Critique (new).

Access to Club Room discounts and event pre-sales (workshops - new).

Access to online Member Directory (coming soon!).

Opportunity to have your own public Member's Profile on our Website (new).

Opportunity to have your prints displayed in our Blue Sky Gallery Community Drawer.

Opportunity to create a specific members group that will be showcased by PCPDX (new).

Opportunity to be featured on our Instagram feed.

Opportunity to submit a project idea for a featured PCPDX collaboration.

Invitation to photo retreats (new).

Invitation to supplemental critique sessions (new).

Invitation to lead a small themed member's group supported by PCPDX (new).

Digital PCPDX member card (new).

A chance to go home with the Pro Photo Supply $50 gift card if you attend the meetings!
Month-to-Month non-member attendees: $10 per month
Payment each month, virtually or at the door.

Access to that month's meeting and some outings.

Ability to network with all of PCPDX.

Access to the closed Facebook group.

Participation in the monthly photo challenge and critique.

A chance to go home with the Pro Photo Supply $50 gift card if you attend the meetings!
What is my membership money used for?
PCPDX relies on membership funds to continue producing amazing events and resources!
More specifically, your membership goes towards the following:
Providing you with amazing benefits, events, and productions!

Of course it also goes towards all of the typical business costs…
Who can join?
We are located in Portland, Oregon. So if you are a photographer in our local area who would benefit from what our community offers and would like to be a part of it, we welcome you to join! *All are welcome!
I'm ready to join! How do I purchase a membership?
Awesome!! We are ready to welcome you! You can purchase a membership at our Store Page. Get ready to receive your membership packet via email! Save pcpdx@photoclubpdx.com to your contacts!



*Anyone under the age of 18 needs a parents to accompany them to their first meeting and sign off on a consent form for participation. Once we get enough interest in PCPDX Youth we will also create a separate meeting as well as some outings for the youth to participate in aside from the larger group.

We would be happy to talk with anyone who has questions in regards to joining. Just contact us through the website!

*If the annual membership price changes, you will get a notification a month in advance. Otherwise, you will always receive a receipt! Remember for photographers in business - save the receipt for your tax time.