Challenge #06 - Photograph in a New Aspect Ratio
Challenge Gallery
Click image to launch light box. In the light box, hover over image to see details.
WHY?
Most Photographers find themselves taught to make photos using the aspect ratio of 4:3, 3:2, & 1:1 depending on what camera you learn or prefer to make photographs with. This months challenge is to get us "out of the box", lol, and think about our compositions in another shape.
SO WHAT'S THE CHALLENGE?!
Get as creative as you'd like, but think about your final composition as you click the shutter.
Photo By Shao Dalang (Lenwork)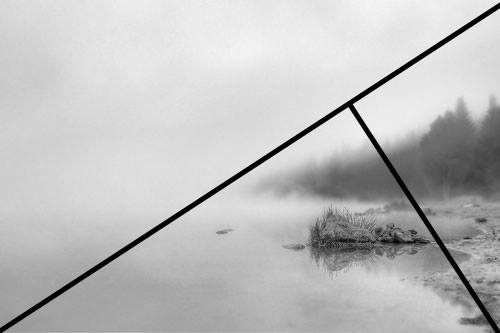 Why not try seeing in Triangles?
Why not try seeing in Triangles? Then you can choose if you want to mat in in triangle, circle or the obvious square/rectangle.
Your imagination is the limit PCPDX! Use it or Lose IT.
As Always, Housekeeping
The challenge of unnecessary creation is to created to get you out of your box and push your creativity, growth and activity level as a photographer. Utilize this opportunity to create from the passion within. These photos will be presented at our meeting, 7 pm sharp. 20 photos can be selected for the Blue Sky Gallery in the Drawers for the next 4 weeks. For more details please see more in the "Blue Sky Drawers Specifications" File as well as the Event invitation in the Event tab on the FB page.
We may need to you complete 1 or 2 of these FORMS before the July meeting:
PCPDX New Members Form: Everyone in the Club
Challenge Submission Form: Everyone who participated in this challenge
Find your passion. Make your photos.
Photo Club PDX (& Angela Holm)